About REF Stockholm
REFINE
A refined journey since 2004. We welcome you to join our world where nature meets science. Making conscious choices and bringing out the uniqueness and individuality in all hair types, while empowering Natural Beauty.

ALWAYS
✓ Refine your hair
✓ Refine your style
✓ Refine the nature
Read more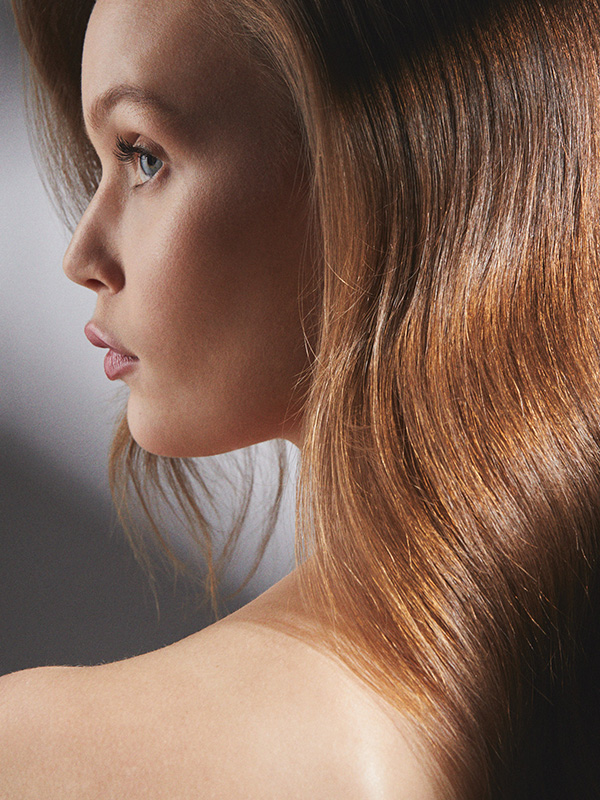 About REF Stockholm
Always
COLOUR PRESERVE SYSTEM:

A natural UV-Filter in all products for ultimate protection. The UV-filter is derived from Sunflower Seed Oil. Sunflowers move towards the sun and have therefore developed nature's strongest UV-filter. Combined with an anti-fade polymer, this system provides natural, effective protection against UV-rays and preserves the colour in hair.

STRENGTHENING QUINOA PROTEIN:

A strengthening protein for long-lasting repair. The Vegan Keratin of Nature. This protein has among the widest spreads of Amino-acids with a similar structure to Keratin, which is the natural building block of hair. Provides deep, long-lasting repair and buffers each hair strand with proteins for protection.
Read more about our ingredients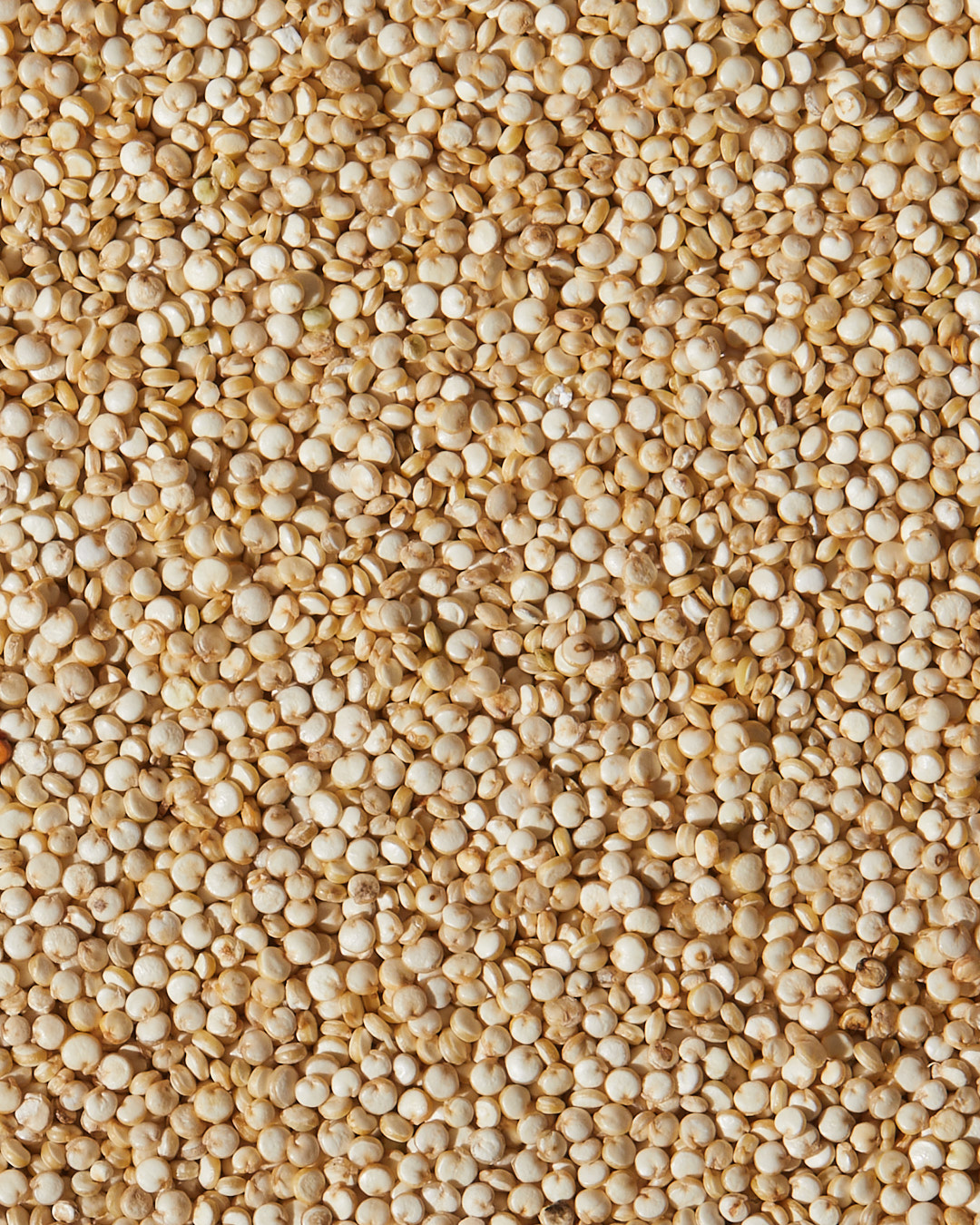 About REF Stockholm
Nature + Science
REF is a natural beauty brand, focused on high-performance products for hair and style. With nature and science in perfect symmetry, we formulate products of the finest quality and highest efficacy. Our Swedish heritage combined with our passion for style lets us create amazing products that simply work.
Read more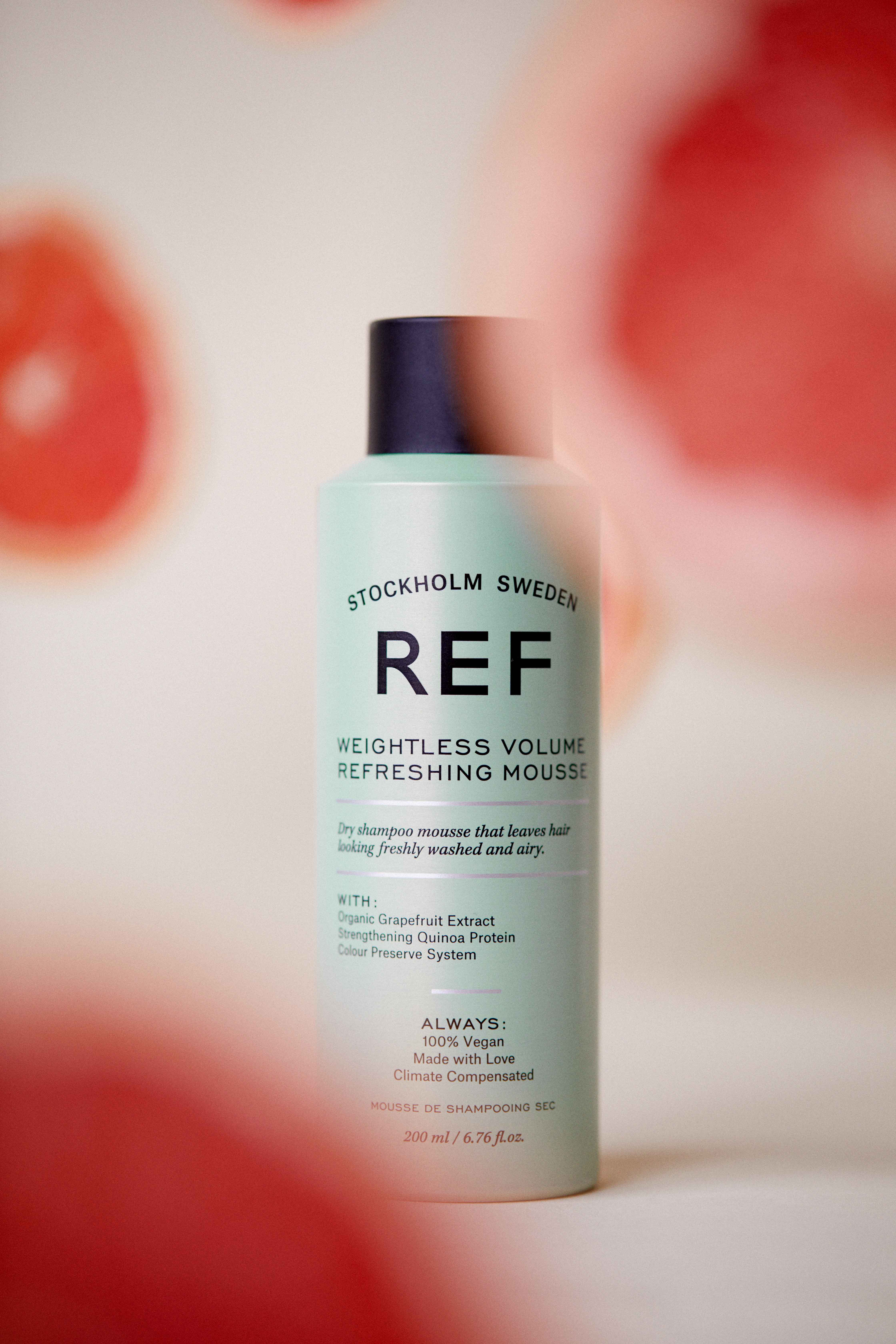 EXPLORE THE WORLD OF REF