REF is a globally renowned Swedish hair care brand that creates hair products for professionals. At the heart of REF is a true passion for creativity, innovation, and high-quality products that really make a difference.
OUR VALUES
CAREFULLY SELECTED

CRUELTY FREE

CO2 FRIENDLY

VEGAN FORMULAS

HIGHEST QUALITY

MADE WITH LOVE
CAREFULLY SELECTED
CAREFULLY SELECTED
All products are made with the philosophy Nature + Science and we promote organic ingredients that are carefully selected based on their benefits to the hair.
Each hair care line features organic ingredients, which is chosen based on performance characteristics to achieve the desired result.
CRUELTY FREE
CRUELTY FREE
None of REF products are tested on animals. We believe in a world where animals should live side by side with humans, without exploitation.
CO2 FRIENDLY
CO2 FRIENDLY
At REF we produce high-quality products while giving back to earth. REF has introduced a cooperation with Treedom to plant the REF forest. By planting trees – as the tree grows, it will absorb CO2, protect the soil and enable biodiversity. This is what our climate compensation is about.
VEGAN FORMULAS
VEGAN FORMULAS
All REF products in our care and professional segments are vegan. Great effort is put into research of finding new vegan ingredients and materials.
HIGHEST QUALITY
HIGHEST QUALITY
Natural ingredients merged with the latest cutting-edge technology. We offer top quality products within a carefully selected range – created with the highest attention to detail.
MADE WITH LOVE
MADE WITH LOVE
REF is a professional brand with a complete assortment of high-quality hair care, colouring and styling products for everyone, no matter age or gender. We offer unisex products with amazing fragrances, loved by both men and females.
All products are made out of love for hair and Natural Beauty.
About us
REFINE
Our Swedish origin is renowned in our sense of design and sustainability. REF offers high-performing products that never compromise on the concern and care for cruelty-free products and the love for the environment.

A refined journey since 2004. We welcome you to join our world where nature meets science. Making conscious choices and bringing out the uniqueness and individuality in all hair types, while empowering Natural Beauty.


ALWAYS
✓ Refine your hair
✓ Refine your style
✓ Refine the nature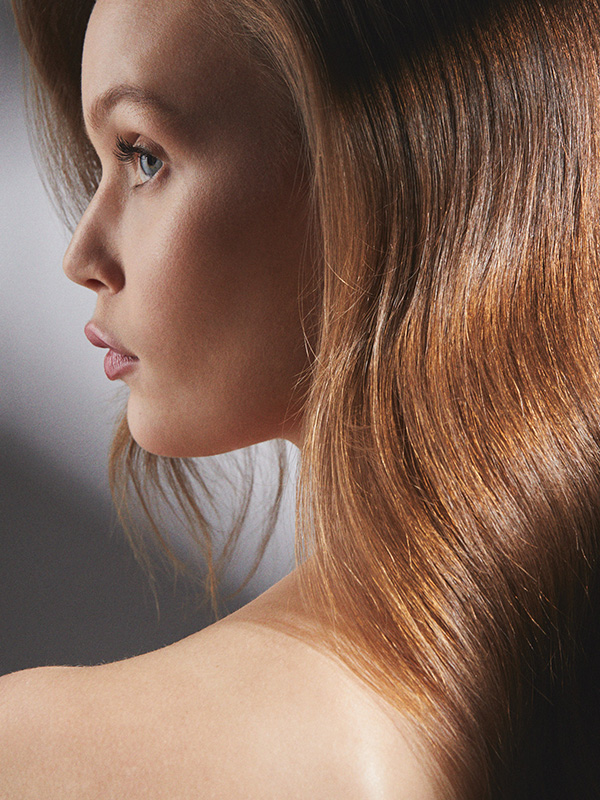 About us
ALWAYS
COLOUR PRESERVE SYSTEM:
A natural UV-Filter in all products for ultimate protection. The UV-filter is derived from Sunflower seed oil. Sunflowers move towards the sun and have therefore developed nature's strongest UV-filter. Combined with an anti-fade polymer, this system provides natural, effective protection against UV-rays and preserves the colour in hair.

STRENGTHENING QUINOA PROTEIN:
A strengthening protein for long-lasting repair. The vegan Keratin of Nature. This protein has among the widest spreads of amino-acids with a similar structure to Keratin, which is the natural building block of hair. Provides deep, long-lasting repair and buffers each hair strand with proteins for protection.
Read More About Our Ingredients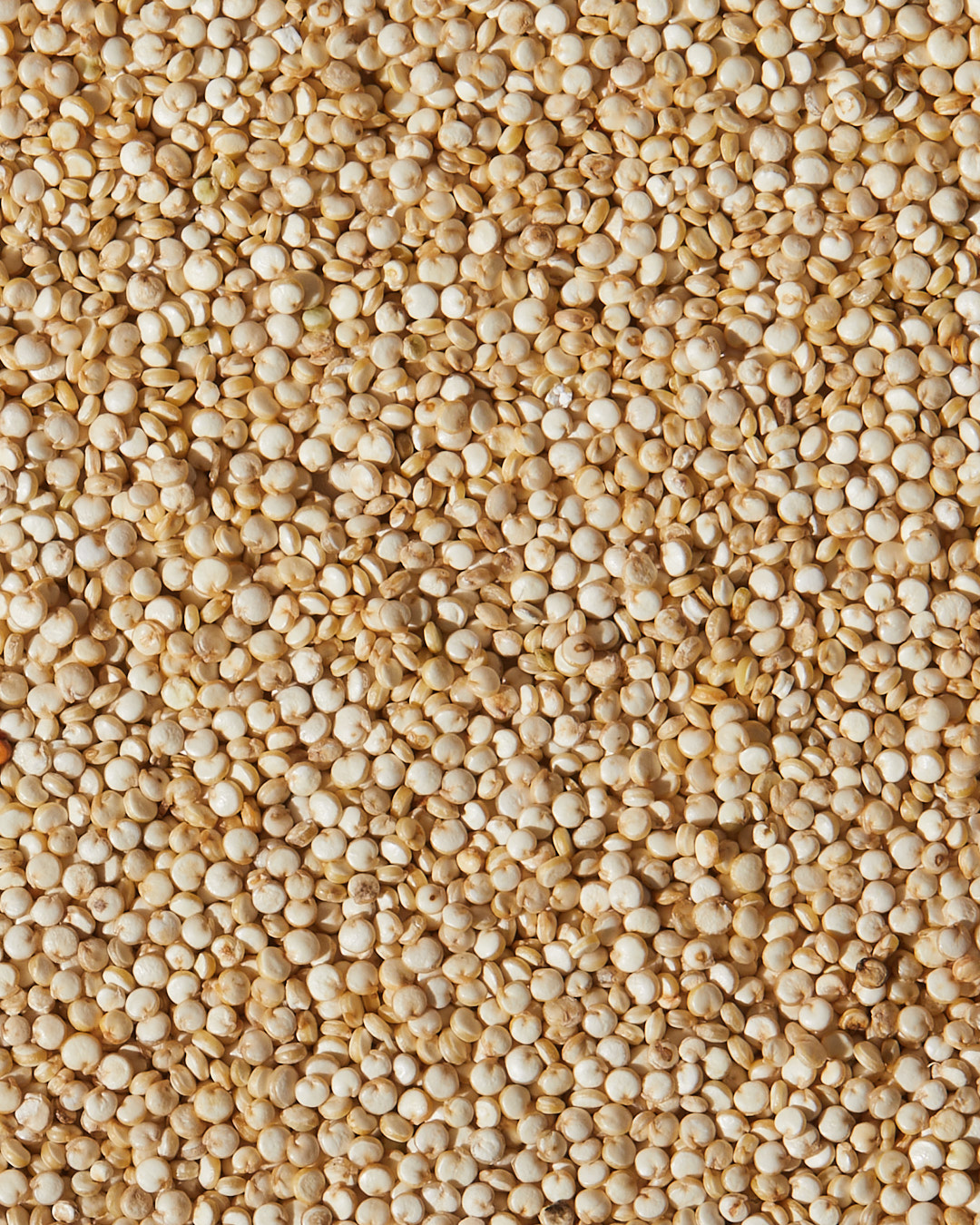 About us
NATURE + SCIENCE
All products are made with the philosophy Nature + Science, using the latest and most effective ingredients from nature, combined with advanced science to create performance driven products that never compromise our concern and care for the environment. At REF we provide products that contain no sulphates, are cruelty free, vegan, climate compensated and that contain two key systems: Strengthening Quinoa Protein and Colour Preserve System. We welcome you to join our world, where a perfect combination of nature and science brings out the beauty in all kinds of hair!

REF is a natural beauty brand focused on high-performance products for hair and style. With nature and science in perfect symmetry, we formulate products of the finest quality and highest efficacy. Our Swedish heritage combined with our passion for style lets us create amazing products that simply work.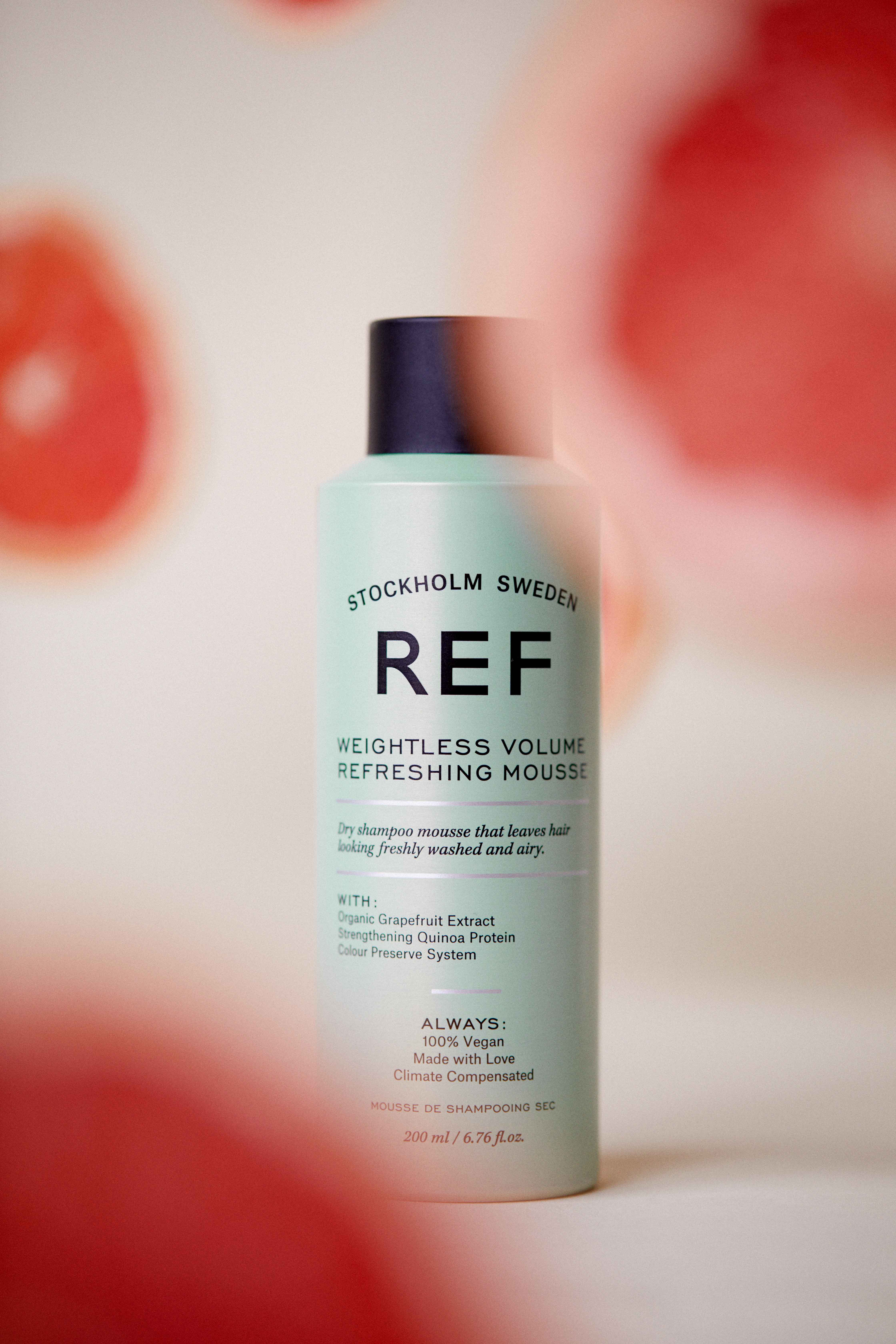 About us
REF x TREEDOM
We believe in a sustainable world where the carbon footprint of our products is limited. Therefore, REF has introduced a cooperation with Treedom to plant the REF forest. By planting trees - as the tree grows, it will absorb CO2, protect the soil and enable biodiversity. This is what our climate compensation is about.

Through plantation of forests, REF compensates the carbon emission of our products. To reach the global Sustainable Development Goals (SDGs), we all must play our part - and at REF we work with dedication to reduce our CO2 footprint. Since all the trees have a geolocation via Treedom, you can track in real-time the progress of our plantations in Nepal, Kenya and Colombia.


READ MORE ABOUT THE REF FOREST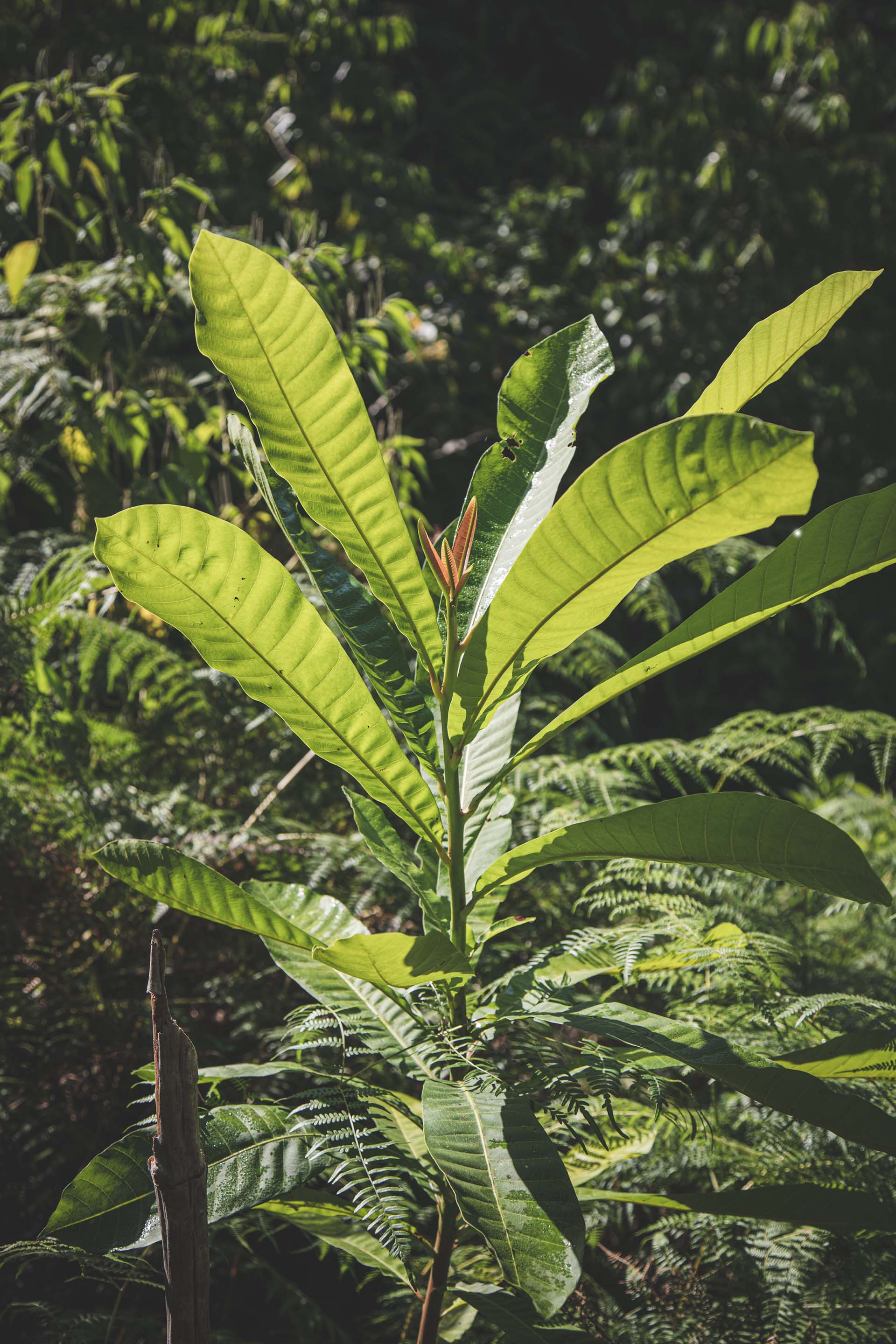 UNIQUE N° SYSTEM
REF styling products have a unique numerical performance system. Stylists and consumers will instantly recognize which REF styling product to use for each hair need and style.
How much hold do I want?
How much shine do I want?
How much volume do I want?
The numbers will help you choose the right product for your needs.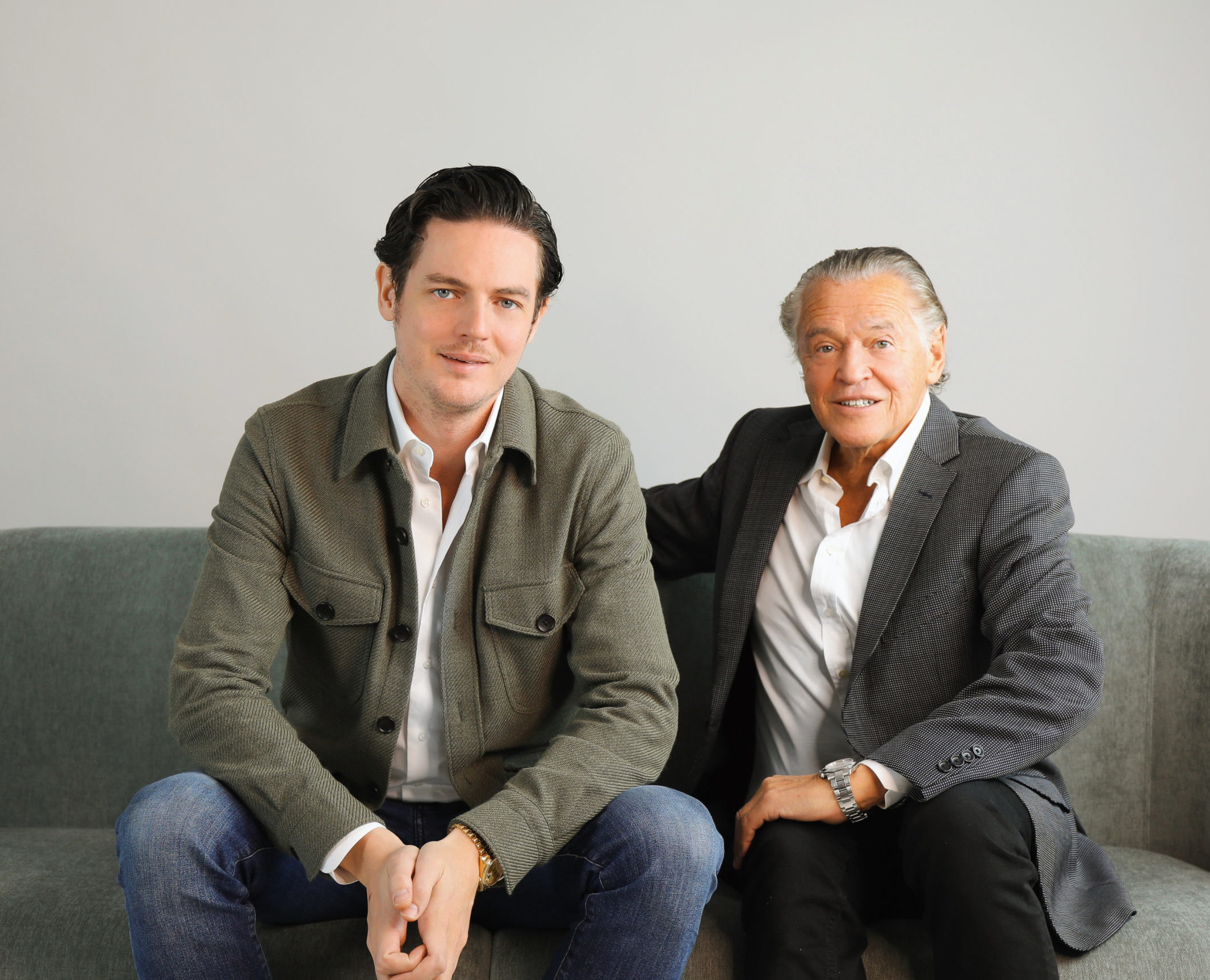 A Company with family heritage
REF has its origins from Stockholm in 2004. The founder, Jan Ernstberger was the owner of a successful chain of salons in Sweden. As a salon owner, he realized the importance of carrying products in the salons that were high performing and problem solving. Shelf space was limited in the salons and his insight was that many brands increased space in the shelves without adding a real value to the hairdresser. The idea was born to make an own brand with a concise inventory – only based on best-performing products. A brand that offers Swedish values, where nature meets science and is easy for both the hairdresser and the consumer to understand. This was the foundation that created REF.
Jan's son, Edward Ernstberger joined the company in 2011 and took lead of the development that has come to be the REF brand we know today. Since 2019 – Edward is CEO of the group. "We have been a family company from the very beginning, with short lead times and few decision makers.
This makes us competitive because we can work fast and agile. Even though the organization has increased over the years from 3 employees to 40 employees, we still run the company fastmoving. This is one of our core values and we look forward to Refine our journey even further with the vision to be the leading professional hair brand for professionals, by professionals."
"

With superior performance ingredients and formulas we truly allow REF to be a hairdresser's brand.

"

Edward Ernstberger, CEO